Matthew Strom, President: joined company in 1995, President of the American Sports Builders Association Tennis Division, Certified Tennis Court Builder, and member of the Awards Committee of the American Sports Builders Association. matt@lesliecoatings.com
Ryan Auer, General Manager: joined company in 2004. ryan@lesliecoatings.com
Derrick Gray, Superintendent: joined Leslie Coatings in 1993, Certified Tennis Court Builder. derrick@lesliecoatings.com
Zac Nielsen, Sales: joined in 2011. zac@lesliecoatings.com
A large pool of construction foreman with decades of leadership experience.
One Hundred and Twenty Eight Years of managerial experience and going strong!
Check Out Some of Our Recent Projects!
Leslie Coatings, Inc. sets the standard in the Midwest. Here are some of our most recent completed projects.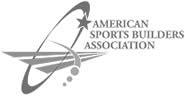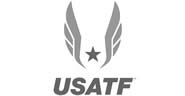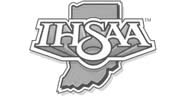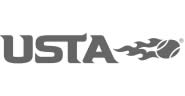 Stay up to date. Join our mailing list.