Leslie Coatings Inc. has been involved on a national level in the development of specifications governing the construction of tennis courts in the United States. We have chaired the Joint Editorial Board for writing the "Tennis Courts" book for the United State Tennis Association and the American Sports Builders Association and have served on the Tennis Facilities Committee of the USTA. In addition, we have chaired tennis specification committees in the American Sports Builders Association. We currently have a Certified Tennis Court Builder on staff co-chairing that committee who has passed rigorous testing of his knowledge of the field.
We take pride in assisting architectural firms throughout the Midwest in providing specifications on all aspects of tennis construction. Included in our library of specifications are areas such as lighting, fencing, tennis equipment, drainage, paving and surfacing of your facility. Just contact us and we would be happy to provide tailor made specifications for your needs.
We highly recommend visiting the website of the American Sports Builders Association and the United States Tennis Association for access to a great number of applicable specifications, position papers and other highly useful information for building or maintaining your tennis site. Contact the websites of www.sportsbuilders.org or www.usta.com.
Check Out Some of Our Recent Projects!
Leslie Coatings, Inc. sets the standard in the Midwest. Here are some of our most recent completed projects.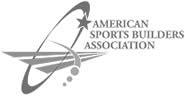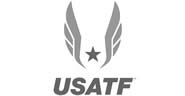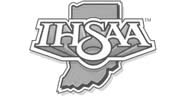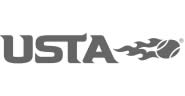 Stay up to date. Join our mailing list.