Leslie Coatings Inc. installed our first tennis surface in 1954. It was a simple beginning of asphalt and tar coatings, a forerunner of today's hard court construction. Technology has come a long way in the last 57 years in the development of long lasting, high performance and aesthetically pleasing tennis court construction and Leslie Coatings Inc. is involved in all aspects. This includes performing the site development work of excavation, stone and asphalt placement and installation of a variety of drainage systems. In addition, the structural aspects such as net posts, fencing, lighting, control joint compounds, retaining walls, adjoining patio areas and other amenities are installed by our experienced crews.
Of course, we are most known for the variety of hard court surfaces that can be installed at your facility. Leslie Coatings Inc. has installed over 10,000 tennis surfaces in the Indiana and the adjoining states servicing private individuals, parks departments, clubs, apartment complexes, high schools and universities. We set the standard!
Check Out Some of Our Recent Projects!
Leslie Coatings, Inc. sets the standard in the Midwest. Here are some of our most recent completed projects.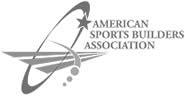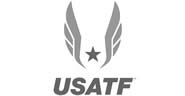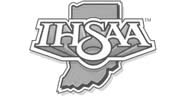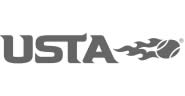 Stay up to date. Join our mailing list.