Leslie Coatings Inc. installs athletic markings on virtually all types of hard court and resilient synthetic surfaces. We are known for the quality of our lines and symbols. The nature of this type of construction demands a more artistic side of our work to meet your expectations. Skilled in the use of latex and polyurethane based paints we are capable to bring the right product for your surface. We have listed below the main portion of our striping services.
Running Track Striping
Tennis and USTA Quickstart Courts
Game Courts: Basketball, Volleyball, Shuffleboard and In-line Hockey
Playgrounds: Four Squares, Hopscotch, Tot-Tracks, Compasses, USA Maps and Tether Ball
University, High School and Private Logos
School names and lettering
Band Practice Fields
Custom Items
Setting the Standard since 1948!
Check Out Some of Our Recent Projects!
Leslie Coatings, Inc. sets the standard in the Midwest. Here are some of our most recent completed projects.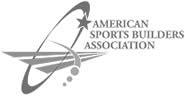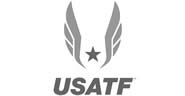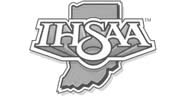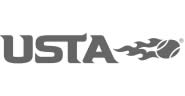 Stay up to date. Join our mailing list.