Leslie Coatings Inc. first established itself in the running track construction industry in the late 1970's manufacturing and applying asphalt based rubberized coatings to the old paved method of Sand, Asphalt and Rubber track surfaces. These materials were one of the forerunners of today's modern synthetic track surfaces. Over the last thirty years we were among the first to develop a latex bound synthetic track surface we called "Reflex" in the Indiana area. We have constructed over 500 running tracks in the Midwest area with many of them having more than twenty years of life.
Over the years we have specialized in the installation of track equipment such as vault boxes, long jump pits and boards and discus and Shot Put Rings and Cages. Drainage systems, track striping and maintenance and repair are a part of our complete repertoire to service all of your track needs.
Recently we have expanded our track surface construction to include a host of polyurethane track surfaces with crews who are well seasoned and experienced. Contact us through our website for a complete analysis of your facility or needs. We set the standard!
Check Out Some of Our Recent Projects!
Leslie Coatings, Inc. sets the standard in the Midwest. Here are some of our most recent completed projects.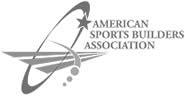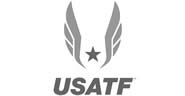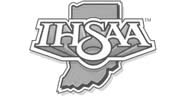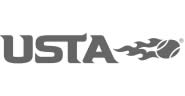 Stay up to date. Join our mailing list.