We represent several fine companies for many of your athletic equipment needs. Some of these products may require our help in installing them while others maybe purchased and directly shipped to you. All of the products are of the highest quality and at the most competitive prices.  View below their website catalog to find the appropriate item and contact us for more information and the price list for the items you desire.
Contact us for product brochures, price lists, quotations on individual products, questions about the athletic equipment and their availability.
Check Out Some of Our Recent Projects!
Leslie Coatings, Inc. sets the standard in the Midwest. Here are some of our most recent completed projects.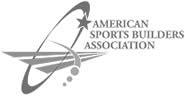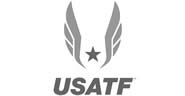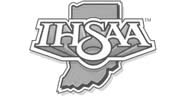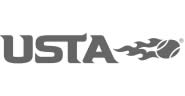 Stay up to date. Join our mailing list.