Indianapolis, IN – Leslie Coatings, Inc., located in Indianapolis, IN has been recognized as the winner of Racquet Sports Industry Magazine (RSI) 2011 Champions of Tennis Builder/Contractor of the Year Award. Presentation of the award was made at the American Sports Builders Association (ASBA) Technical Meeting, recently held in Palm [...]
Check Out Some of Our Recent Projects!
Leslie Coatings, Inc. sets the standard in the Midwest. Here are some of our most recent completed projects.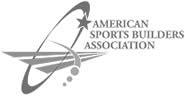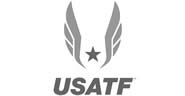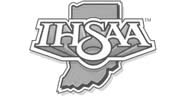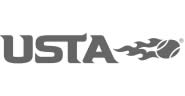 Stay up to date. Join our mailing list.